So there I was, I couldn't believe my owner, Cathy, had done this to me. I had performed the whole way to the cattery in my travel box, right through Sandton and I got extremely loud toward Fourways, but she had just kept going, until I saw the sign, Badham's Fourways Kennels and Cattery. Horror, me, Sir Perciful in a cattery!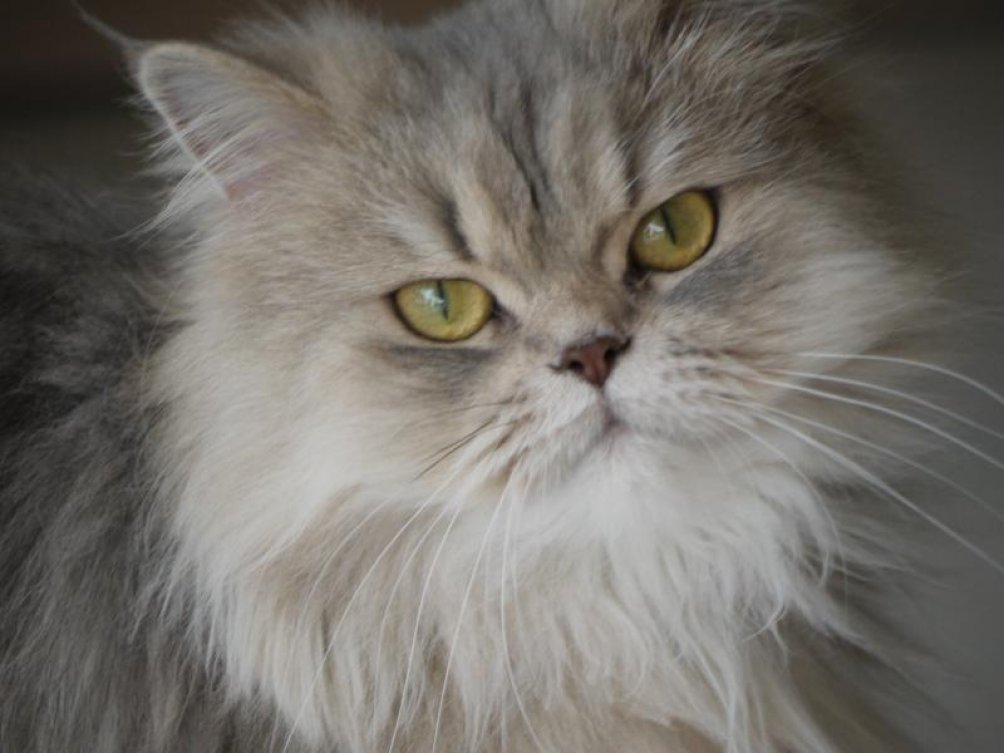 I grudgingly have to admit that we were met by very kind and friendly ladies, Joan and Kerry, but I still didn't want to be there. I made this plainly obvious by spitting and trying to scratch everyone, including Cathy, my traitorous owner, serve her right. Much to my disgust Joan remained calm and loving. I was hoping they would send me home. After my owner left, a lady called Gloria, made sure I was comfortable with a nice basket to sleep in, fresh water and a cat litter tray. (Thank goodness, I can't live without mine.) Gloria spoke to me in a soft gentle voice and gently stroked me, which seemed to take the edge off my stress. After my TLC, I decided to look around.
Sid the Siamese, my neighbor was fast asleep on a log in the sun. I completely ignored him, being a Siamese and all. Another member of staff Klaas, opened my unit door, escape I thought, but the door led out into an enclosed exercise garden, with logs and plants. It was quite exciting to explore all the nooks and crannies and have a good destressing scratch on a log.
After all the exercise, my tummy started to rumble, and I realized it was supper time. The dread came back, what would they serve me. I was used to premium cat food! Dinner arrived, what a nice surprise, Royal Canin pellets with delicious tin food on the side. Even though I was starving I decided to sulk. Joan came and sat with me, stroking and encouraging me to eat, until all my will power broke and I thoroughly enjoyed my meal.
The sun started to go down and the air cooled, panic set in. No electric blanket! Then a warm glow appeared above my basket. Heated kennels, what a relief! I snuggled into my basket and I closed my eyes, all was good in my world, as it should be, I'm a Persian you know.
The days passed quickly. One morning a man named Lawrence came and put me in a tub of warm water. A bath is not one of my favourite activities, but he was gentle and afterwards I was dried and brushed. I felt fantastic after my grooming. Not long after my bath, my owner Cathy appeared to take me home. I did what cats to best, I sulked. No need to let her know I had a good time. Though I better not sulk too much, she might not bring me back. Ha Ha, it's good to be a cat.